Heltebridle Bo

unds Inc. is an insurance agency with three locations to serve their clients.
The agency is dedicated to providing their clients with personal and caring experience.
Larry Heltebridle
Heltebridle Bounds Inc. has been in business since 2010 However the business originated in 1938 by the original business owner J Alfred Heltebridle who opened his insurance agency in his home in Frizzelburg. In 1955 Alfred moved the agency to 10 York St Taneytown until the completion of his new home office in 1961. In 1972 his son Larry Heltebridle decided to take over the family business. Larry moved the agency across the street to the former Crouse Ford building in 1992 where it stands today. Larry retired in 2010 when Wilson Bounds continued the business that we know today as Heltebridle Bounds Inc.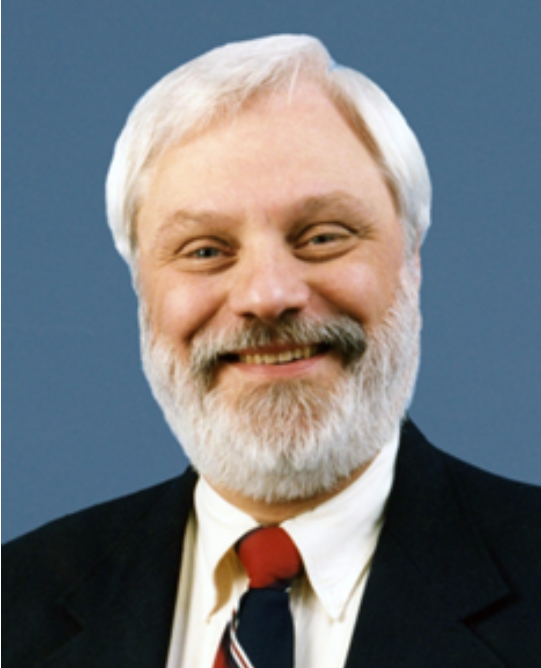 Wilson R. Bounds Jr., CPA
Wilson R Bounds Jr., CPA graduated from Francis Scott Key HS (1988), High Point University (1992), with a BS in accounting and earned his MS in Tax from University of Baltimore (1996). As a lifetime resident of Carroll and Howard County. Wilson is greatly invested in supporting the local community.
Brooks Bachtel
brooks@boundsins.com
410-756-2118
Matthew Wilson
matthew@boundsins.com
410-756-2118

Kimberly Selby
kimberly@boundsins.com
410-756-2118

Ryan Thurston
ryan@boundsins.com
410-756-2118
Mike Hickey
mike@boundsins.com
717-359-7380
Leeann Sanders
leeann@boundsins.com
717-359-7380

INTERESTED IN APPLYING? WE ARE ALWAYS LOOKING TO GROW OUR AGENCY!
Though we are not always looking, we will keep your information on file. Please click the button below to apply to join our team!